Sleepytime Concerts

™
Birthdays ~ Sleepovers ~ Parties ~ Special family times
A Sleepytime Concert is a special and unique alternative to boisterous celebrations,
offering live music and relaxing comfort in your home,
allowing families to unwind as they enjoy the beauty and quiet power
of classical music performed on the piano and/or toy piano.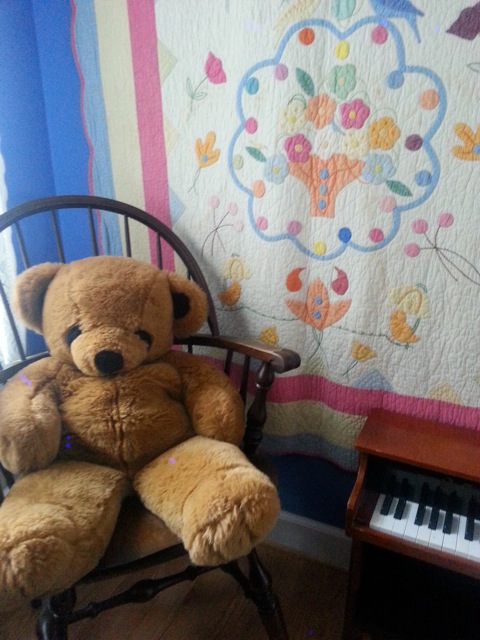 ♥ These cozy concerts are appropriate for all ages, especially those who relish time on blankets and pillows with family members and beloved stuffed animals,
young and young-at-heart alike.
♥ Dress code includes pajamas, and quiet babies are very welcome.
♥ Attendees are encouraged to sit or lie down around the piano.
♥ Each concert will be approximately a half-hour in length.
♥ Enjoy quiet, relaxing family time while nurturing your child's love for *classical music.
♥♥♥
♥ Sleepytime Concerts are perfect for parties or sleepovers!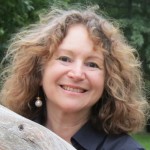 *Classical music, stimulating both the analytical and intuitive sides of the brain, can be processed even when heard passively.  Quiet listening can open the ears and hearts
for relaxation, imagination, appreciation, and enjoyment.
We live in a very noisy, busy, stressful world.
Creating a pocket of intentional quiet listening
can only benefit our minds, hearts, bodies, and spirits.

♥♥♥.
Sleepytime Concerts: Packages and Fees
Contact me for more information or to book a Sleepytime Concert!